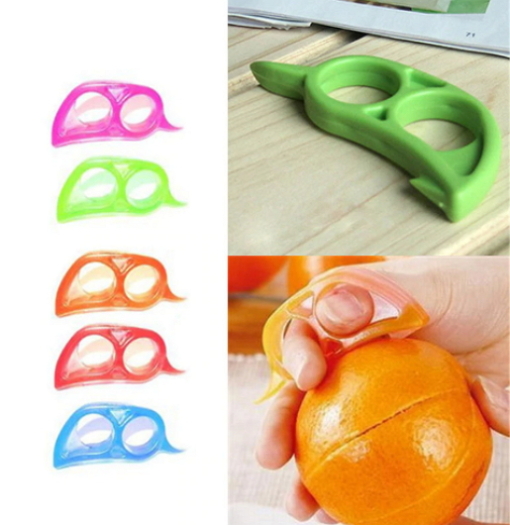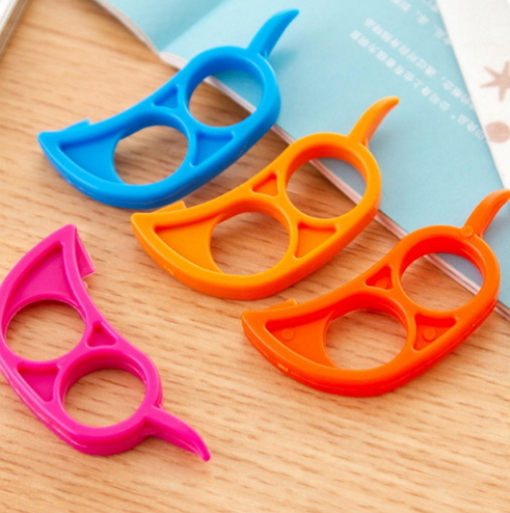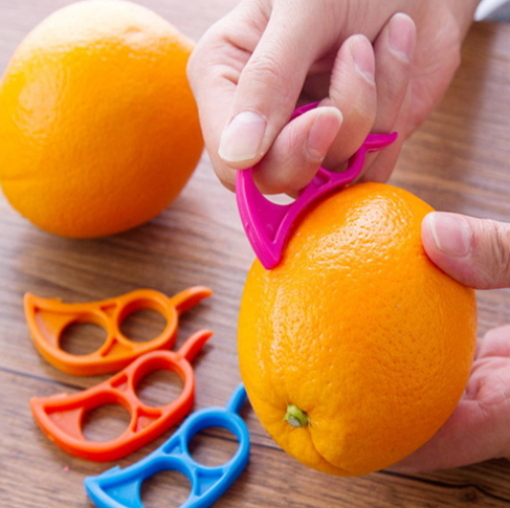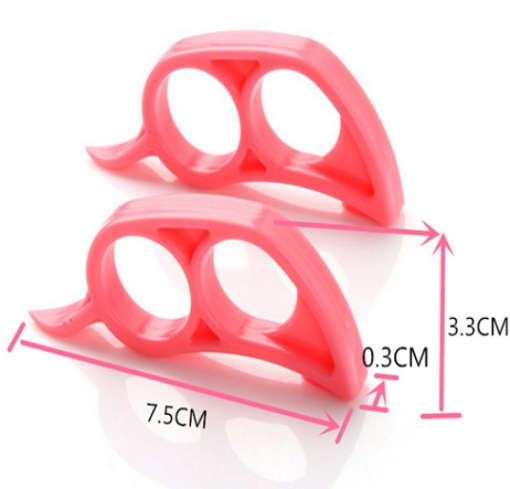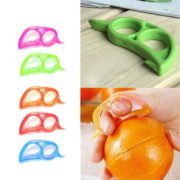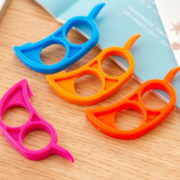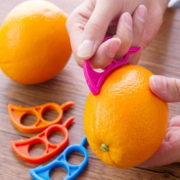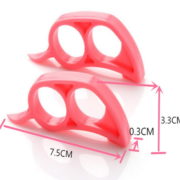 Plastic Orange Peelers Lemon Slicer Zesters Grapefruit Stripper 
Insert your finger into the loop and draw around the fruit a couple of times.
The Opener can be used to peel off skins of such fruits as orange and tangerine, lemons or other citrus fruits.
Material: plastic.
Dimension: 7cm x 3cm x 0.4cm.
1 X Opener Orange Peeler (Color is random)
Description
***PLEASE NOTE THIS PRODUCT IS DELIVERED IN 15-30 DAYS IN AVERAGE.***