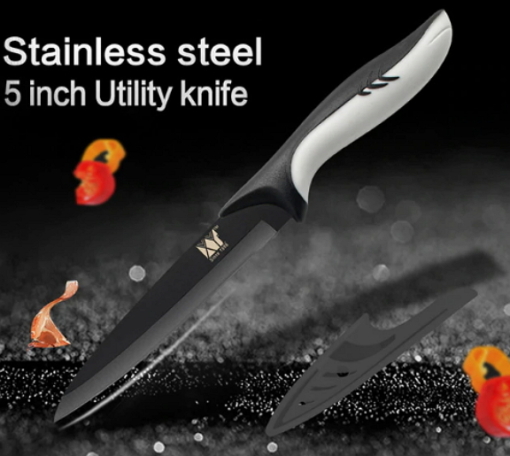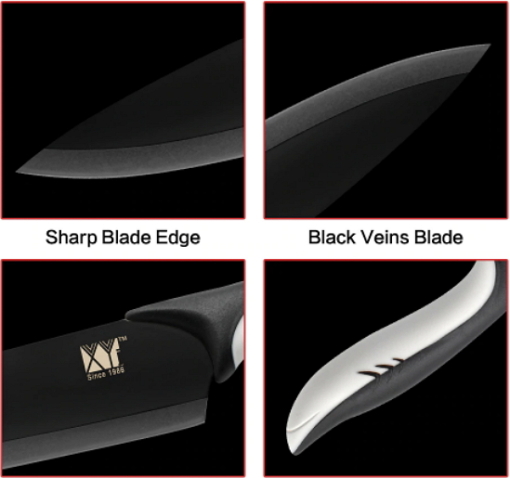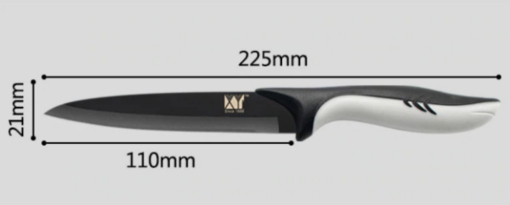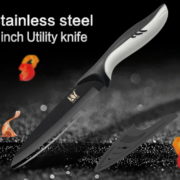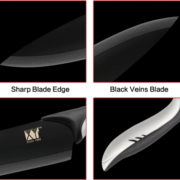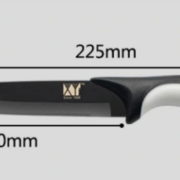 Black Blade Paring Utility Santoku Chef Knife
Handle material: plastic
Blade material: stainless steel
1.This is top grade knife. It's functional and well balanced, good for practice and collections!
2.This top grade knife's blade is strong and sharp through more procedures. it is high grade and durable.
3.It is a all-purpose knife you must have. This is the one you want it to be the extension of your arm. If you want a knife, Then this is the one for everything.The ultimate cutting tool for everyday mincing dicing and chopping fruits, vegetables, meats and fish. It is known as the chef's best friend.
Package Included:
1x 5″ Black Blade Paring Utility Santoku Chef Knife
Description
***PLEASE NOTE THIS PRODUCT IS DELIVERED IN 15-30 DAYS IN AVERAGE.***