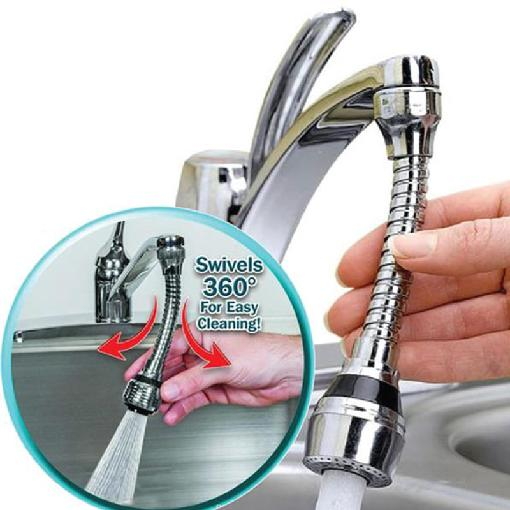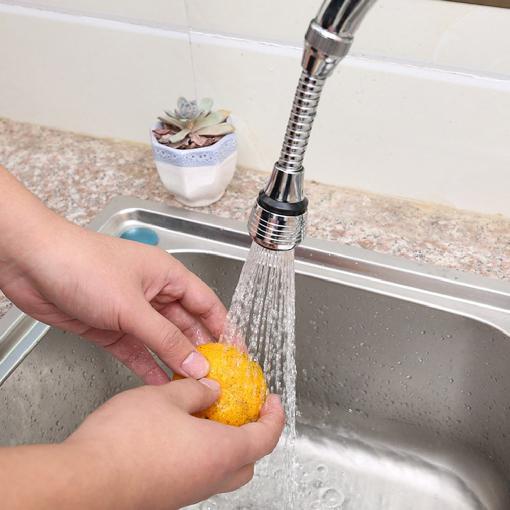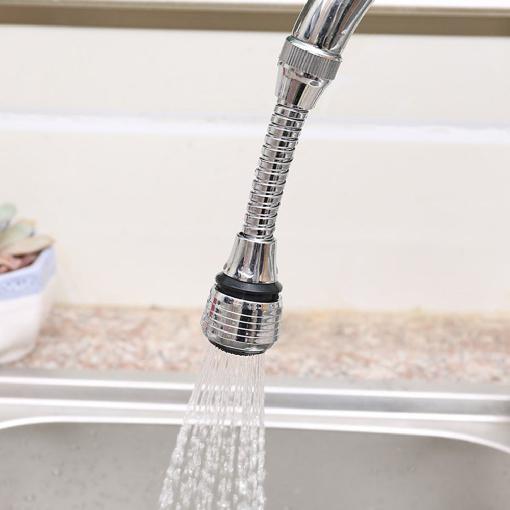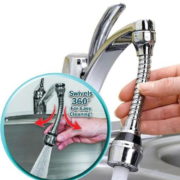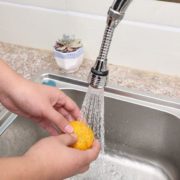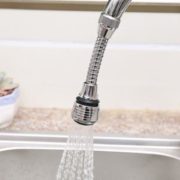 Faucet Splash Nozzle ABS Plastic Turbo 360 Flexible Faucet Sprayer saving Shower Bath Valve Filter Devices
Features:
Made of food grade plastic, it is non-toxic and safe to use.
Polish finish for a bright and shiny surface.
Rotatable design is very flexible.
Can be mounted on water tube, easy to clean.
Branch flow and evenly spray.
Fits 22mm-23.5mm diameter round faucet.
Descriptions:
Buffer water pressure and anti splash.
Water-saving and save money.
Convenient for washing vegetable, dishes and fruits.
Specifications:
Material: ABS
Size: 140×23.5mm
Color: silver
Package included:
1 x Faucet Splash Nozzle
Description
***PLEASE NOTE THIS PRODUCT IS DELIVERED IN 15-30 DAYS IN AVERAGE.***