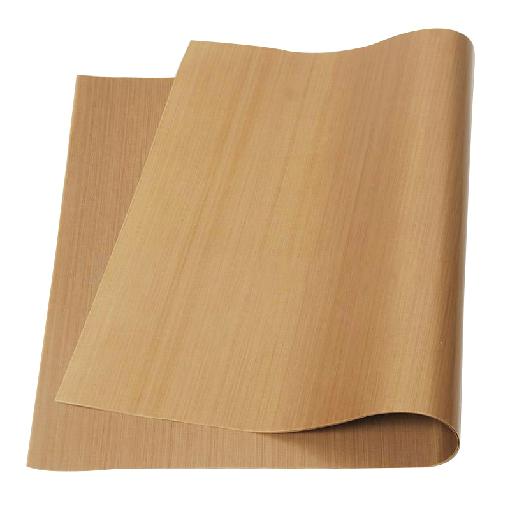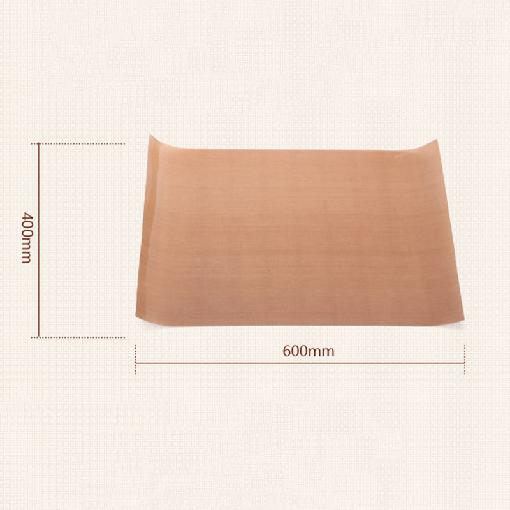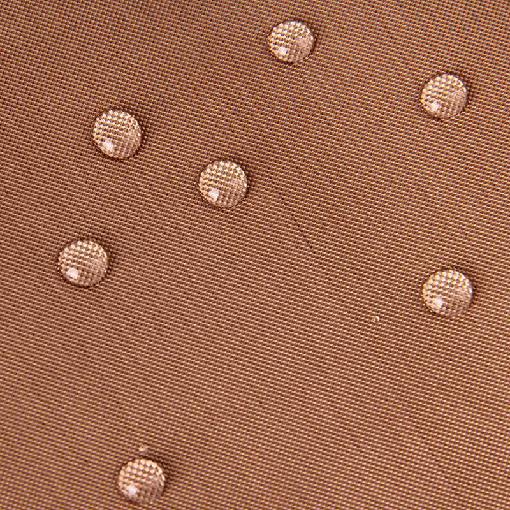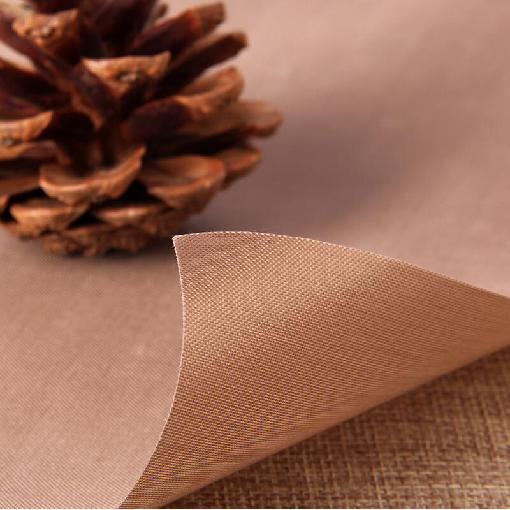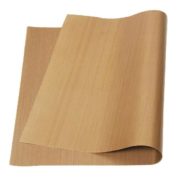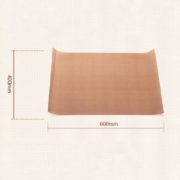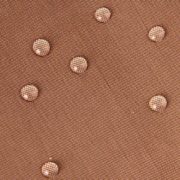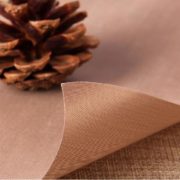 Reusable Resistant Baking Mat Non-stick 60*40cm Teflon Sheet Baking Paper Grill Liner Oil-proof Cooking Pad Sheet Baking Tools
1. Strong heat transfer performance,it can bear 260 degrees Celsius (equal to 500 degrees Fahrenheit) ,and protect the interlayer part is not burned or destroyed.
2. Can be freely cut into various shapes to fit the size and type of tray or pan used required.
3. It is easy to clean with hot soapy water, just soak for a moments then clean with a damp cloth or wet wipes.
4. The material of the paper is Teflon, which was very smooth surface on both sides and also can be utilized repeatedly.
5. The product also suitable for ironing, baking, BBQ grill paper, clay, wax, stamping, inking,non stick oven liners, iron clothes protector, heat press transfers, paints and other crafting projects etc.
Package included:
1 x Reusable Resistant Baking Mat Non-stick 60*40cm
Description
***PLEASE NOTE THIS PRODUCT IS DELIVERED IN 15-30 DAYS IN AVERAGE.***