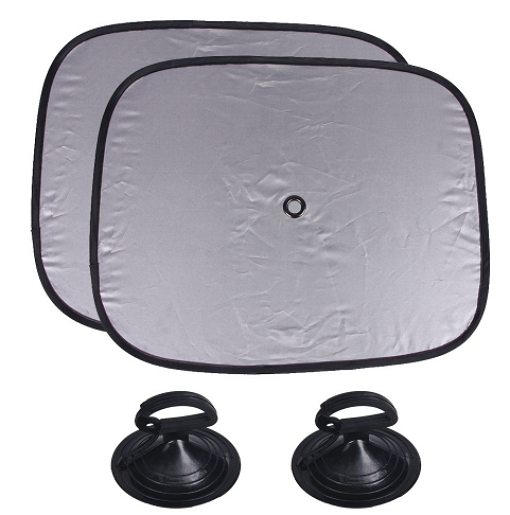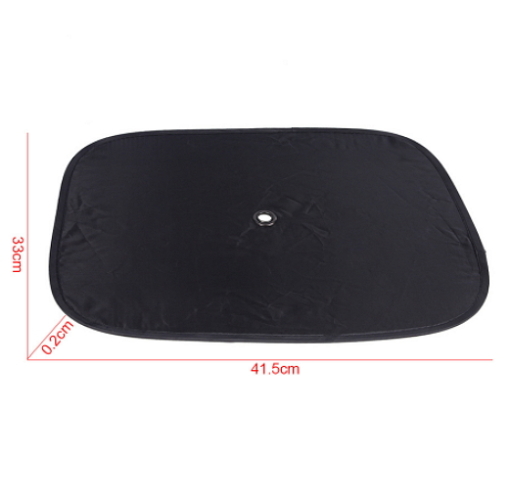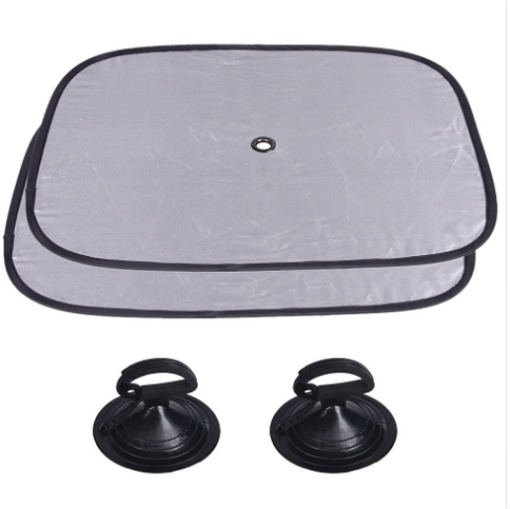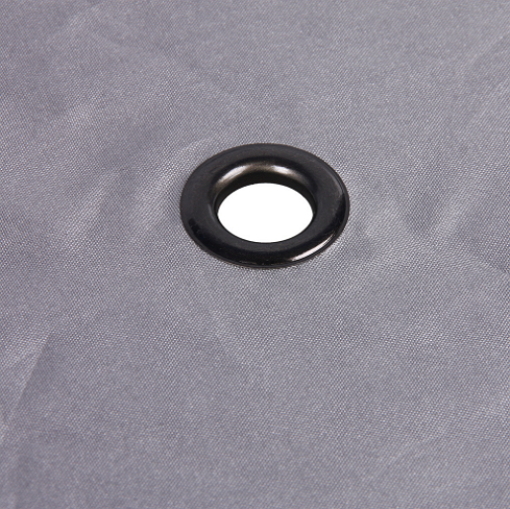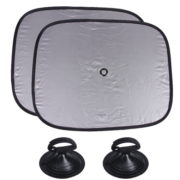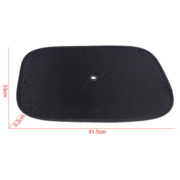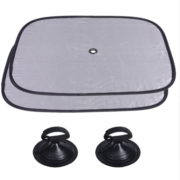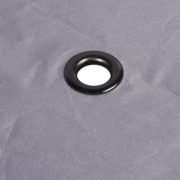 2 Pcs Car Window Sun Shade Glass With Suction Cups
Car side Window Sun Shades.
Protect children, pets and babies from harmful sunlight.
Lightweight, foldable and easy to carry.
Pull rings make it easy to put on or off.
Color: Gray With Black.
Dimension(extended): About 33 x 41.5 cm.
Quantity: 2 Pcs.
Package Included:
2 x Car Window Sun Shade
2 x Suction Cup
Description
***PLEASE NOTE THIS PRODUCT IS DELIVERED IN 15-30 DAYS IN AVERAGE.***