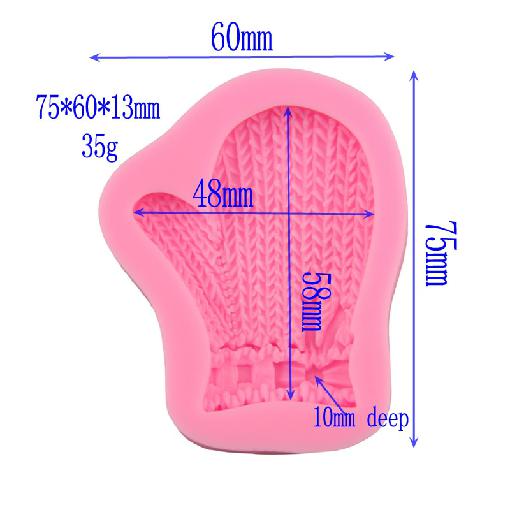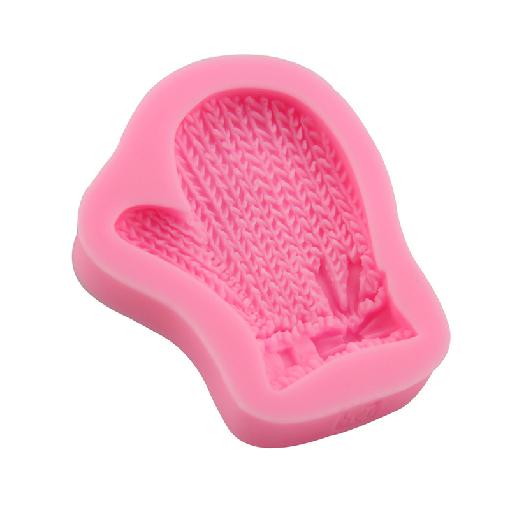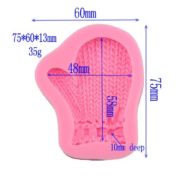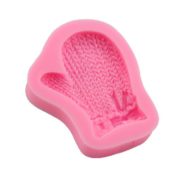 Christmas Glove Shape Chocolate Candy 3d Silicone Mold Cartoon Image Cake Decoration Baking Tool Soap Mold Sugar Craft
product description:
In this case,
Name: silicone mold
Material: food grade silicone
random color
In this case,
-40 degrees Celsius to +230 degrees Celsius temperature silicone mold, microwave oven can bake cake;
Pastry kitchen called jelly production.
(1) the use of high-quality silicone materials,
(2) non-toxic, dustproof, durable, impermeable, easy to clean.
(3) can be safely used in ovens, microwave ovens, dishwashers and refrigerators.
(4) easy to handle. .
Package included:
1x Christmas Glove Shape Chocolate Candy 3d Silicone Mold
Description
***PLEASE NOTE THIS PRODUCT IS DELIVERED IN 15-30 DAYS IN AVERAGE.***